Monthly Archives:
October 2018
Tips for the Best Stag Weekend
Stag parties are an essential piece of culture and history ever since the emergence of Roman Civilization. A stag party is not really different from Australia's bucks'party and USA's bachelor party. The word stag symbolizes one's manliness. This entire correlation was based on the common knowledge that stags are quite very capable of wooing their female counterparts.
Until today, this tradition is still at large and by no means it has no plans of being forgotten any moment soon. In fact, it has taken a more detailed and extravagant form. In the previous years, stag parties are more of the night before the wedding celebration which in some way makes sense according to its term. In these days, people schedule the bachelor parties days before the wedding celebration. No bride would want their groom to have a terrible hangover during the wedding ceremony.
Other countries have more or less the same kind of activities prepared for stag nights. Typically, the party begins with a casual social gathering and followed by some enjoyable activities after. The activities is more likely to be dependent on the region or place. However, the idea is that the groom should experience some things that a married man will not be able to do. For instance, it involves various pranks such as getting the groom to strip down and parading him around the club or street. But one thing is for sure, booze is never absent in this type of party.
The same thing all over the world is to have unlimited drinks!
To make the stag party more special, it may be a good option for your friends to have it out of town! This will definitely open up new fun-filled activities for you so be sure to hook up with an events coordinator.
There are various kinds of activities available for you and your mates although make sure that you have reached a consensus before partaking in any of the activity. These activities include go karting, rock climbing, parasailing, wind surfing, and paintball. Keep in mind that you can limit it to daytime activities especially if the groom is uncomfortable of having perky and kinky nightouts. A good option for a naught-free night is to check out five-star restaurants that offer acoustic jamming sessions. What's important is that all of you are in agreement and that the groom is not that uncomfortable.
Essentially, stag weekends are a wonderful way for everyone to have fun and unwind the body, mind and soul before the wedding day. This is because when you get married there will be less nights of partying and socializing and the groom is more likely to be focused on starting a new life.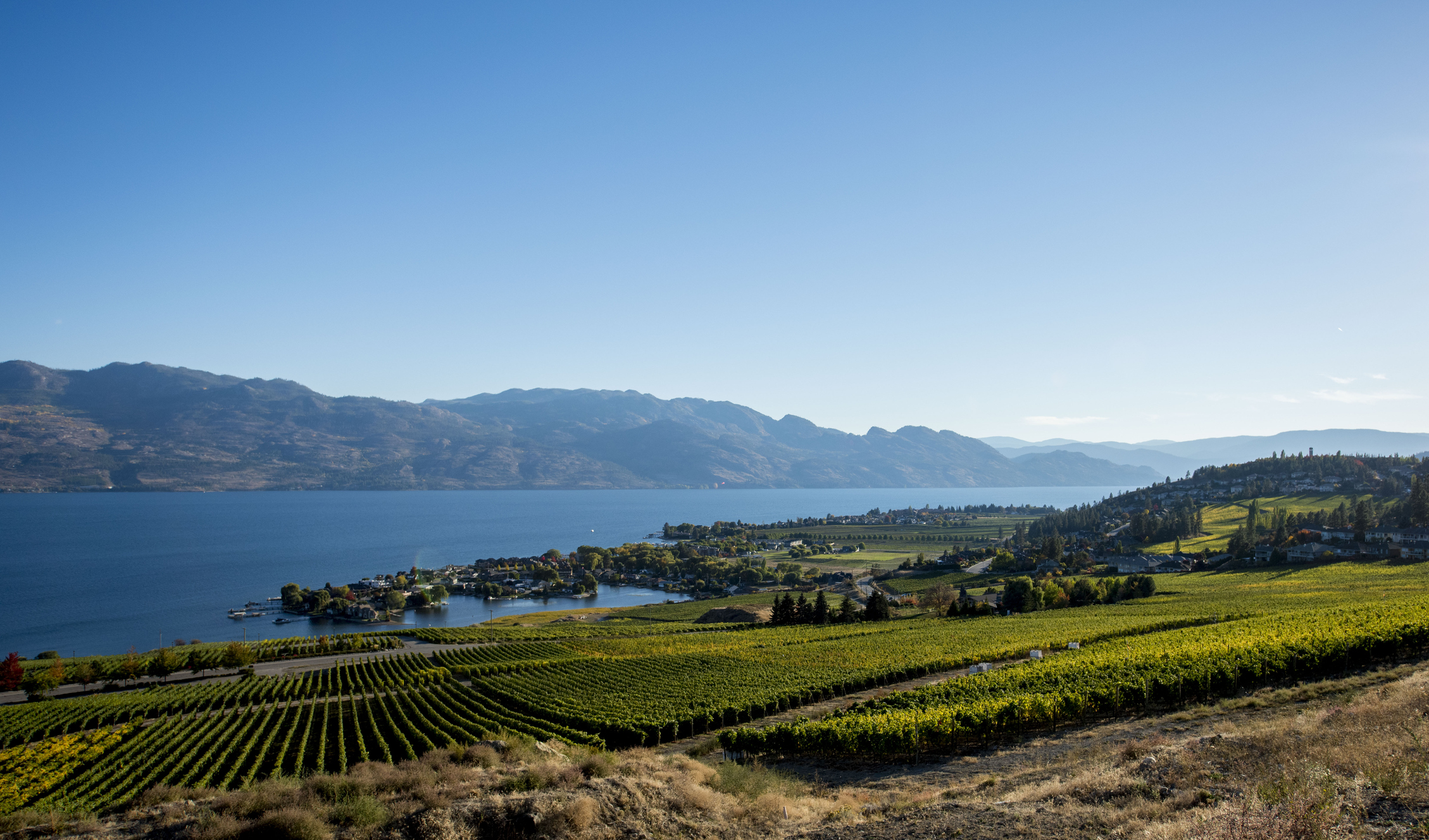 New Places to go and See with Friends and Family
Going on vacation can be very fun and if you had gone to vacation last summer, you might want to try something else for your next trip but you probably do not really know where to go yet. There are many really beautiful places out there in the world and if you would like to explore these places, you can do so by getting tickets and flying to that place. Picking a good destination for your next adventure can be fun and exciting but for other people out there, it can be really challenging because they really do not know where to go. Let us now look at one place that you might have heard of before but you never have been to before so without further delays, let us look at what this place is and what you can get from it.
Alabama might not be the state that you were thinking of when you decided to go on a vacation but if you consider this place, you are really going to love it there because there are so many things that you can do in this beautiful state in America. If you are wondering what you can do and what you can find in Alabama, there are a lot. If you have ever been to Alabama before, you know that there are a lot of theme parks there that you can really go to and enjoy with your friends and with your relatives. There are plenty of water parks that you are going to really enjoy when you visit Alabama such as the Adventure Island and the Alabama Splash Adventure Park. You should really check these places out if you really want to have fun and a really good adventure time with your friends and with those you love the most.
Another really great thing that you can do in Alabama is to visit their waterfalls there as there are a lot and they are really wonderful as well. If you are someone who just loves to look at waterfalls, you should really go to the Desoto Falls, Noccalula Falls Park and Campground and also the Marthas Falls as these are really great places to explore and just listen and watch the beautiful water falling off tall cliffs. There are many nature parks that you can go and visit there as we have seen above and if you are someone who loves to see gators, you are going to find a lot of them in these Alligator Alleys which is a nature park in Alabama. more, click, click here, this, homepage.